Resident Louise Spencer Fulfills Dream at 92 Years Old
At 92 years old, Louise Spencer dares to dream. Earlier this summer at Chandler Place, we learned about Louise's surprising lifelong aspiration to drive an 18-wheeler. The love of her life of 30 years drove a semi for 30 years, but she never got behind the wheel herself. Watch as Louise towers above spectators from a big rig!
Check out all of the news coverage!
www.thegoodmangroup.com/louise-spencer-making-moments-matter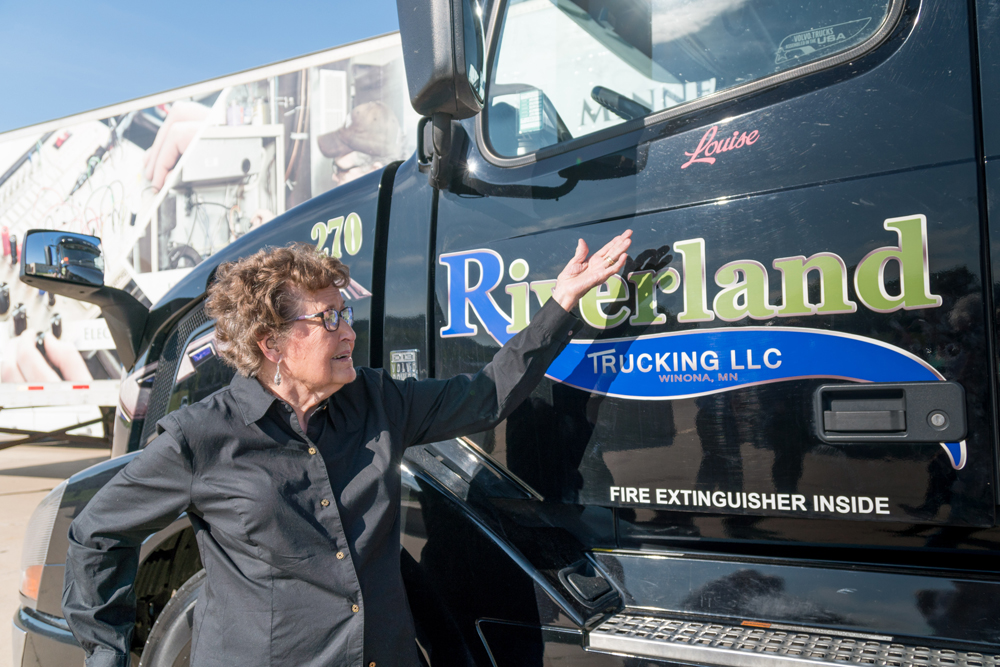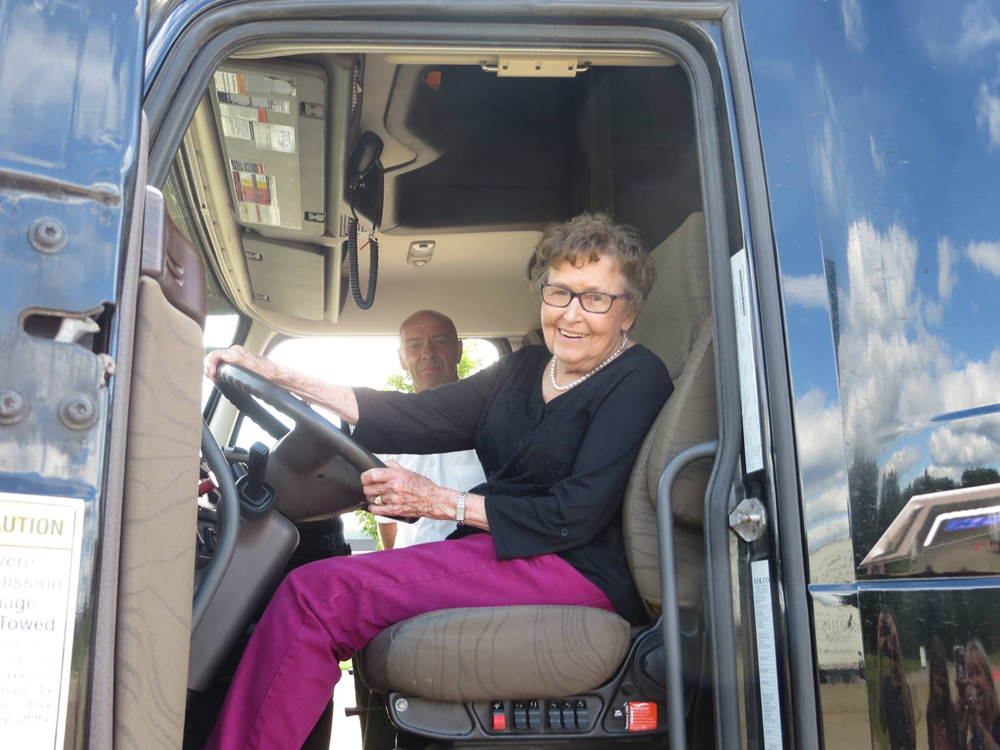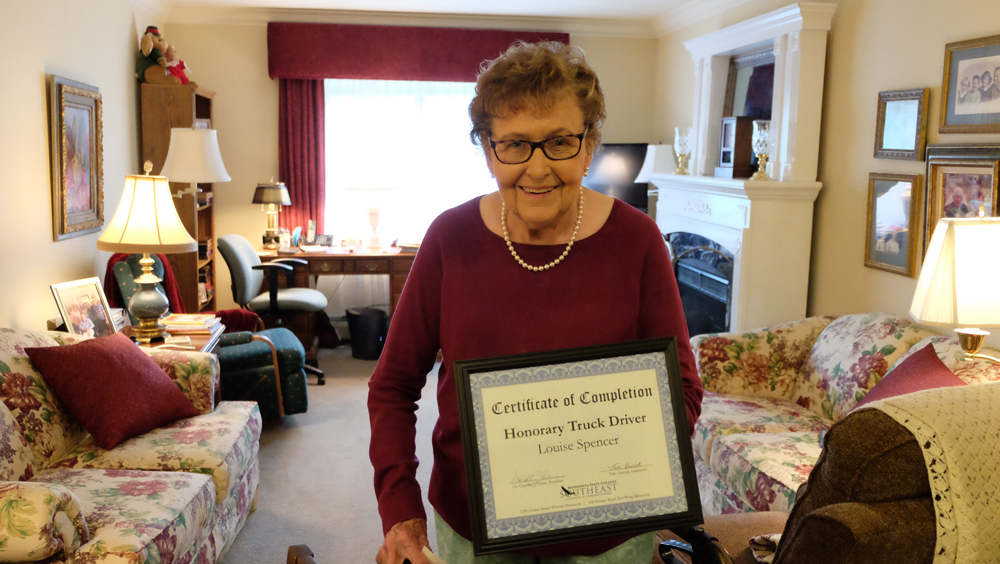 In her apartment, Louise holds her "Certificate of Completion" for being an Honorary Truck Driver.
---